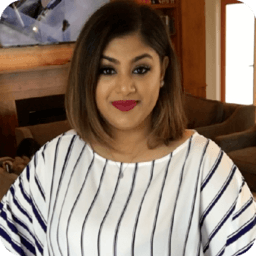 Millennial Momma, Inc.
Created by: Annupa Sookdeo





Description:
Stay connected with Millennial Momma, Inc. as we reinvent the way women are doing business today! Be the first to know about new courses, gain important tips and tricks in building your six- figure business, and join our movement of empowering women!